Thought Leadership Content
In a world of massive overload companies need compelling high-value content to demonstrate leadership and engage potential clients.
We create thought leadership content that helps our clients develop new business and enhance their market position.
We create deeply researched, incisive, well-written, highly visual reports and white papers, usually focused on one of two objectives:
Engage and impress leaders and executives at clients and prospects.
Attract strong media attention for mainstream and social media campaigns.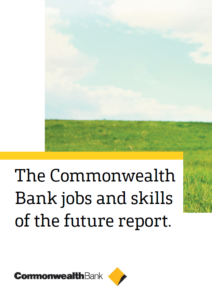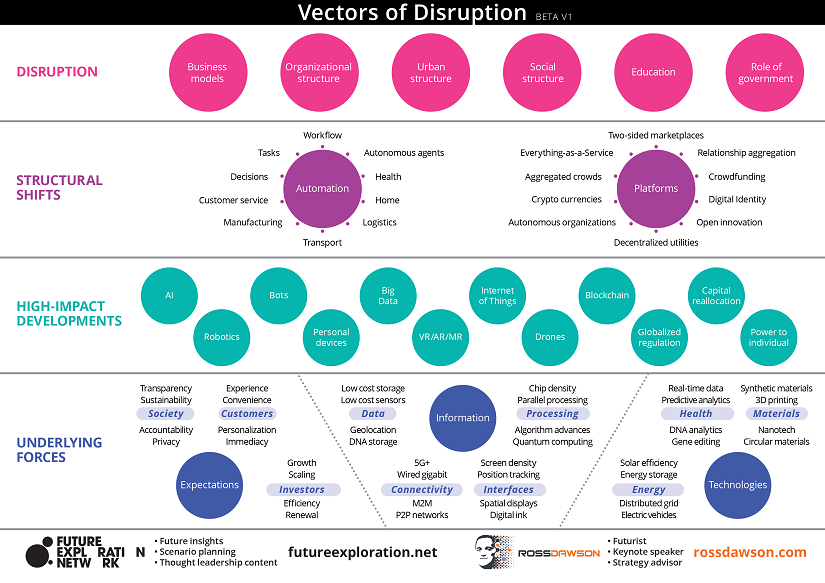 Visual Thought Leadership Content
We create highly-shareable, compelling visual content include strategy frameworks.
Our visual frameworks have been seen many millions of times and are extensively shared on social media. 
We can create visual frameworks and associated content for social distribution, designed to achieve your marketing objectives.