Advanced Human Technologies was founded in 1997 by futurist
Ross Dawson
to explore the potential of people, individually and collectively, as we connect in the burgeoning network economy.
The name refers both to our aim to make technologies more human, and to the 'technologies' of all kinds that can enhance who we are.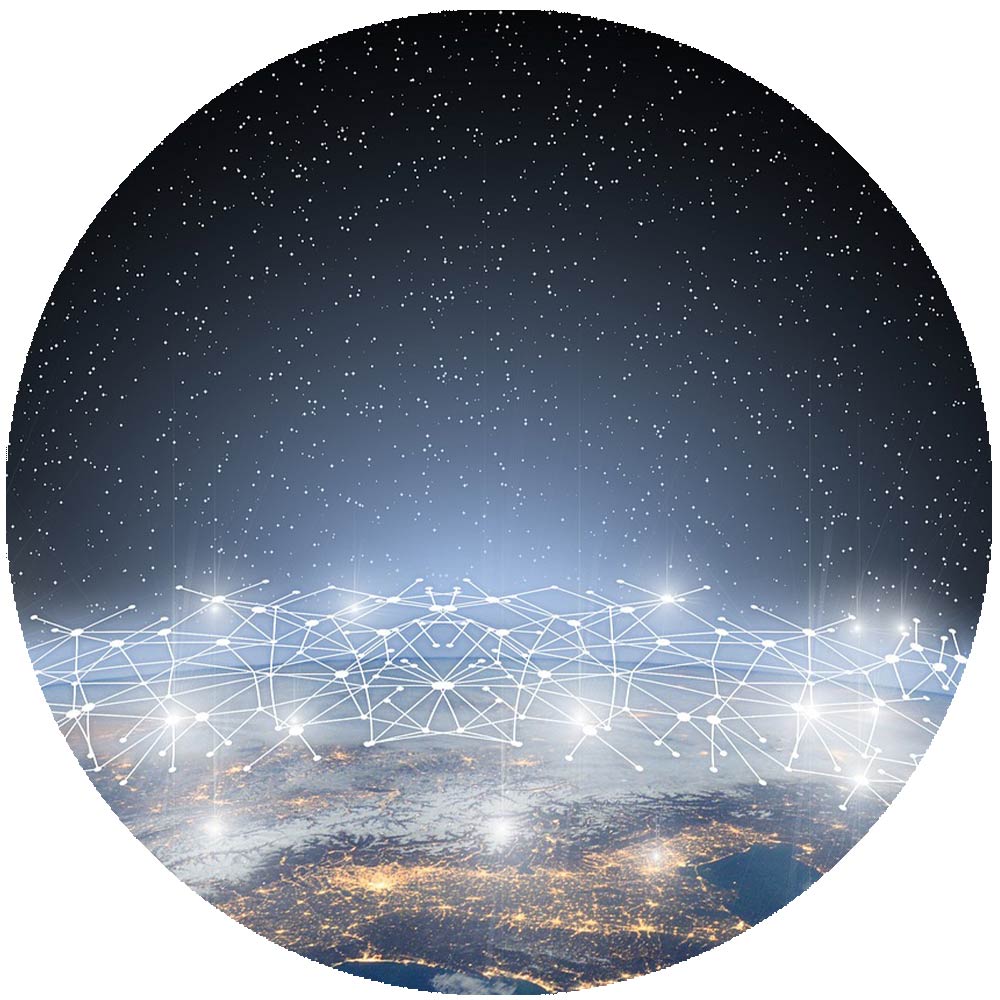 Advanced Human Technologies helps major organizations succeed in a connected world, by helping boards and executive teams frame rapid change and innovation, working with leaders to co-create value with clients and partners, and creating content to inspire and influence.
It also builds its own ventures, including several that are now separate companies within the Advanced Human Technologies Group, and 3D information interface company MultiDimensionCorp, which was acquired in 2017.
We are specialist publishers of incisive content and insights, and are also developing in experimental stealth mode a number of software projects that play to our vision of the future. Stay tuned!
Advanced Human Technologies' innovative team structure brings together a core group of project management professionals based in Bondi Beach and a global distributed team of specialists.
Contact us to discuss how we may be able to work together.